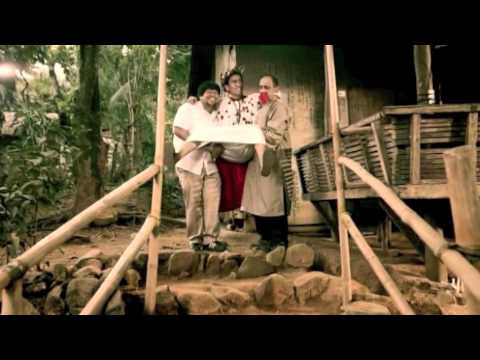 "Mahalin mo ako ng may respeto at galang, mamahalin din kita ng walang labis at..."
The simple things are free The sun, the moon, the...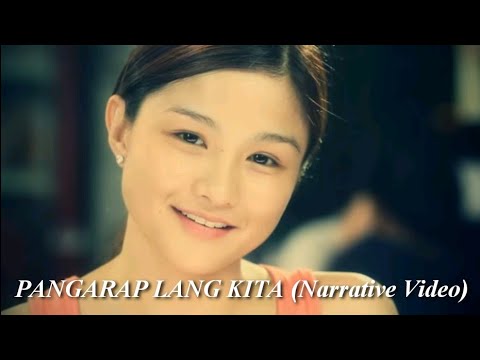 "Aanhin pa ang malakas na ulan tuwing gabi kung ang kalambingan mo naman ay ang..."
Song of the day? 05-27-2011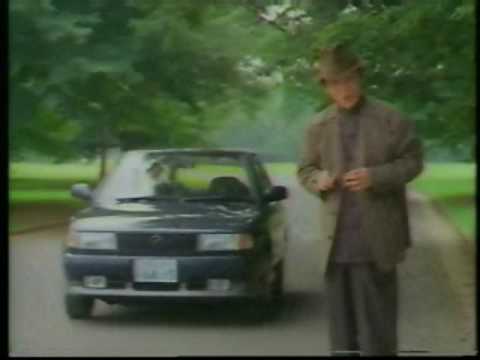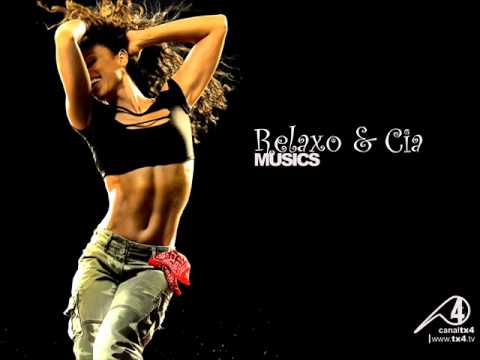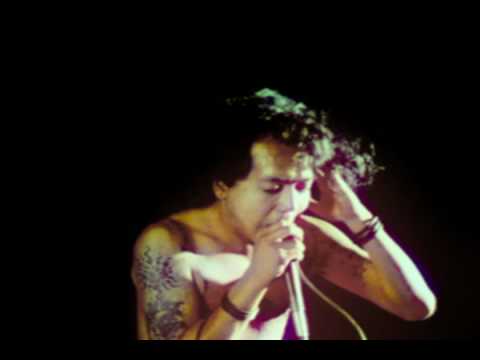 "In life we must have wonderful future and a superb present"
Sitting 0n my Desk
Yes, I'm just sitting in my desk. No work hits big time this past week and i think it'll continue for another week. Graveyard for nothing. But i am still thankful that we have interenet acces. So, here i am blogging while waiting for my time out.
None so far
Wala lang. Wala pa eh..